What We Offer
Whether you're looking for a small office to rent, ready to buy a multimillion-dollar building, need professional property management for what you already own, or anything in between, Sturges Property Group has the people, the tools, the teams, and the vision to help you achieve your real estate goals.
Office
From office relocation to tenant procurement, investing, and disposition, no matter what your next business move entails, Sturges Property Group's Office Team has the combined industry experience, knowledge, and tools to ensure your success.
Industrial
Our Industrial Team prioritizes supplying you with correct and up-to-date information, whether you're leasing, buying, or selling an industrial property.
Retail
The Retail Team operates on outstanding market knowledge and helping create and sustain great relationships between our landlords and their tenants.
Property Management
Our property management and maintenance personnel are on-call 24/7, 365 days a year to respond to calls, alarms, emergencies, maintenance failures, tenant or building representative requests, and more.
Investment
Investing in commercial property is a big commitment. We work tirelessly for our commercial property investor clientele helping them fully understand the benefits of an acquisition or disposition.
Land
We provide market value, insight, and exposure for all types of land property—from undeveloped acquisitions to mixed-use outlots—to provide a complete, high quality analysis of each individual land parcel.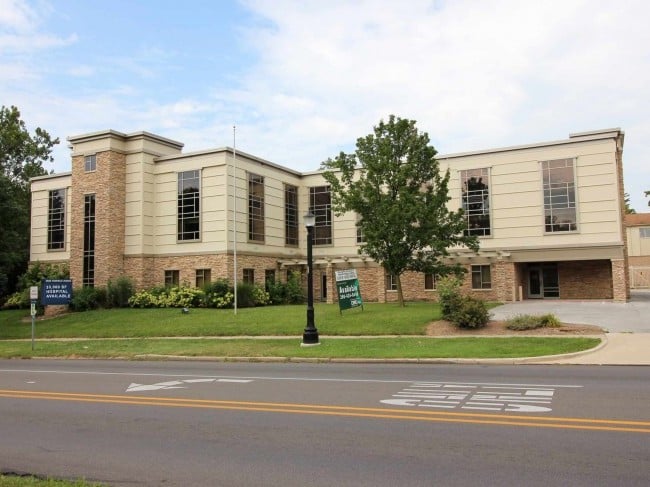 Healthcare
We offer a full range of real estate services for the healthcare industry, including acquisition and disposition strategies, advisory and transaction services, and asset and property management.
Affiliates
Sturges Property Group is part of the Sturges Companies. Learn more about our affiliate companies to find everything that you need to build a property and keep it running smoothly.